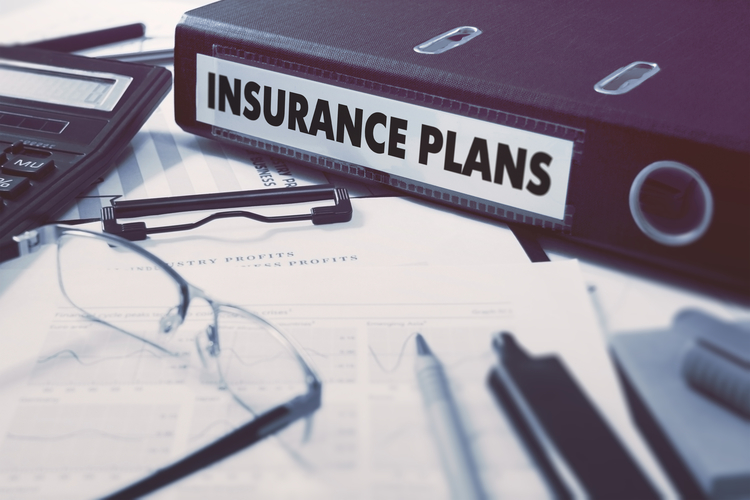 Keeping you and your family safe, even in harsh weather, is one of the numerous functions of a standard roof. Just like anything of value, it is also important that your roof has adequate insurance Michigan coverage. This type of insurance may or may not be a part of your general home insurance. As a homeowner, you need to pay attention to the insurance policies regarding your roof for future purposes.
Before thinking of getting your roof insured, there are important factors you need to consider and put in place.
Listed below are some of these factors;
Adequate Roof Repair And Maintenance
One effective way of ensuring that your home insurance covers your roof is by making sure it is well maintained and in good condition. It is highly advisable to carry out a thorough repair if need be before purchasing a home insurance policy. Roofs in poor condition may drive up the cost of your home insurance coverage if the damages are not fixed. Roofing damages caused by preventable factors may not be covered by insurance coverage, and an example of such is missing shingles. The damages caused by a few missing shingles can be devastating, although preventable by replacing these shingles.

Upgrade Your Roof
Another way of ensuring that your roof is properly covered by your home insurance is to upgrade your roof. You can take deliberate steps to replace your current roof with a more efficient one. An example of these kinds of roofs is hail-resistant roofs. These roofs are designed to withstand even extreme weather conditions.
Review the Replacement Cost Value of Your Roof
As you make these noticeable changes and improvements to your roof, it is important to inform your insurance company about it. This is because of the increase in the value of your roof, and it is needful for your insurance company to be aware of this.
Always Document Damages
After confirming that your house insurance covers your roof, it is highly advisable to document the damages that occur after that. You can do this through photographs, and a ladder can be helpful in certain places to take photos you cannot take from the ground. However, to be safe, you can use drones for these activities. If the damages are caused as a result of extreme climatic conditions like a storm, you should find articles about this event online, as it can serve as a backup for your claim. After this, the best course of action is to reach out to your insurance company as soon as possible. Waiting a long time to submit a claim may result in it being denied.
In conclusion, one of the best ways to avoid making fatal mistakes when it comes to home and roofing insurances is by asking questions and getting advice from professionals. For more information about this, visit https://www.ieuter.com/
Leuter Insurance Group
Phone number: (989) 835-6701
Address: 414 Townsend St Midland Mi 48640
https://www.facebook.com/ieute...
https://twitter.com/ieuterinsurance
https://www.linkedin.com/company/ieuter-insurance-group/
https://www.youtube.com/channel/UC1Qcp-Ln_loMGZXY5TrUimg