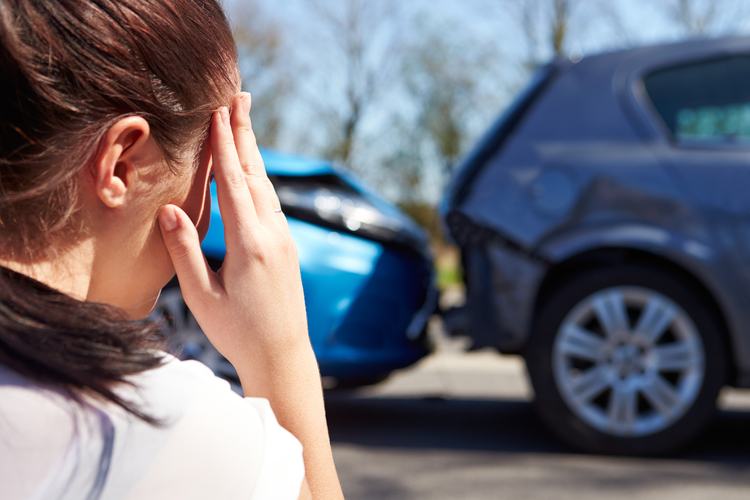 Unlike crashing your own car, getting compensated by your insurer for crashing someone's car may be quite difficult, but not impossible. In this scenario, there are several factors to consider before your insurance Michigan company decides whether they will cover this type of damage.
Listed below are some of the factors that will determine whose insurance to use if you crash someone's car:
Injury
When the car crash also involves an injury that sends the victim to the hospital, the insurance claim may be complex. Although your friend's insurance plan may cover the crash, there may be only a minimum liability due to the potential huge medical bill still required to be paid. When this happens, you may have to file an insurance claim with your insurer.
Insurance Coverage
When you crash your friend's car, and it turns out that they have no insurance coverage, you will have to file a claim with your insurer. If it also turns out that you do not have insurance coverage alongside your friend, the case may become more complicated, and you risk facing legal actions for driving an uninsured car in the first place.
The case may take another turn if there is an accident involved, and if the victim is also uninsured. Here, you will have to take care of the medical expenses alone. Sometimes, their uninsured motorist policy may cover the damages. However, the whole situation is usually less complicated when both you and your friend have car insurance.
After considering factors like injury and the available insurance coverage, the next question to ask is how this situation affects your friend's insurance rate.
Are My Friend's Rates Headed Up?
If this question popped into your mind after the car crash, then the answer is yes- most times. Insurance companies often times don't care who was behind the wheel at the time of the accident and will not hesitate to dish out higher insurance rates for recklessness. The increase is usually dependent on the severity of the case. However, you can be expecting up to a 40% increase in your friend's insurance rate.
The good news is that there is a forgiveness policy where you don't have to face an increased insurance rate. However, it involves strict requirements, like having a clean driving record for three to five years.
Finally, to prevent this from happening in the first place, you must confirm if the car you are driving is insured. This insurance should cover not only the car but also accommodate injuries. In the case of car owners, you should ensure that you only leave your vehicle in the care of not only people you trust but those that own a car insurance policy. They must also have a valid driver's license.
For more information about insurance, visit https://www.ieuter.com/
Ieuter Insurance Group
Phone number: (989) 835-6701
Address: 414 Townsend St Midland MI 48640
Social Accounts:
https://www.facebook.com/ieute...
https://twitter.com/ieuterinsu...
https://www.linkedin.com/compa...
https://www.instagram.com/ieut...