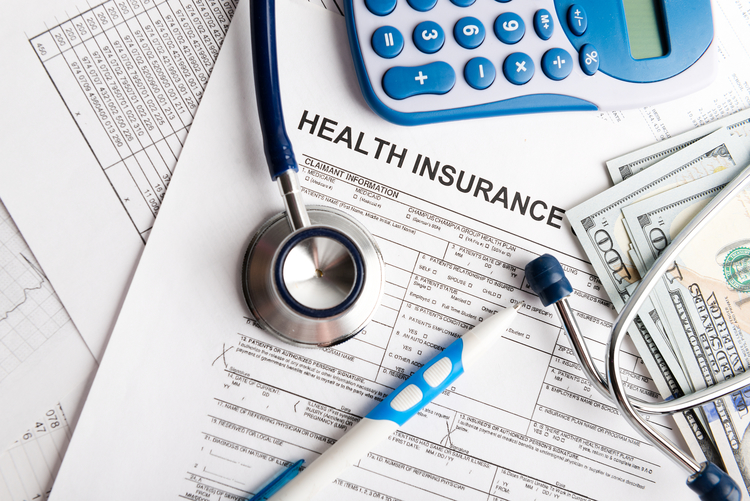 Several medical insurance coverage plans don't cover dental care, despite teeth problems having a significant impact on an individual. Several dental treatment plans such as braces and teeth whitening are deemed not necessary. That's why you should speak to an Insurance firm in Michigan to understand the options available.

In most cases, cosmetic treatment, preventive care, and oral care can be seen as decorative. These procedures will not be covered by health insurance. Most insurance firms may deem specific procedures not necessary, and therefore it will not be covered. If you need dental care, you may be forced to pay out of pocket or seek a different dental insurance coverage plan.
In the meantime, here are some reasons why dental care is covered separately:
Different Fields
The medical and dental fields have been seen as different fields for several years. Still, today things haven't changed. The medical field never saw dental care as part of the medical field, so dentists had to create their practice. With different learning institutions and practices, there is no surprise that there is medical and dental insurance coverage. However, dental insurance is new and existed after medical insurance.
Dental Insurance is Specific When it Comes to the Practice
Since dentistry and medicine are seen as separate, it's easy to think that expertise is required when developing budget-friendly insurance coverage plans. The health carrier will be fully aware of forming connections with reputable doctors and hospitals. This helps if you want the best insurance coverage plan. This is the same case with dental carriers. They will have connections with several dentists. With a dental insurance policy, you will get the opportunity to choose between several qualified dentists within your region. Also, dental carriers know how to get discounts.
Several Insurance Firms Deal with Dental Care Differently
With health insurance, insurance companies must think about the costly unpredictable ailments an individual may have. Not only will the process be complicated, but it will be expensive in the long-term. If you have teeth problems, an insurance company will not pay much in comparison with other illnesses. A dental policy is essential if you wish to get oral care or preventative care.
Although medicine and dentistry are separate fields, it is well-known that they are crucial when it comes to maintaining your overall health. Several people believe that they can enjoy their lives without going to a dentist and will feel that dental insurance isn't necessary. But poor oral care can lead to health conditions such as heart disease and diabetes.
Regular visits to a professional dentist will improve your oral health. So, don't ignore getting dental insurance. With dental coverage from a reputable insurance firm, you will get services such as tooth extraction, teeth cleaning and whitening, and braces. Ensuring you have healthy teeth will prevent unnecessary problems that can cost you a lot of money.
Contact Ieuter Insurance Group
Today, some companies are including dental insurance in their employee packages. If you have health insurance, you may consider adding dental insurance. Most people will not have similar oral problems, but you should get dental insurance if you wish to avoid spending a lot of money on dental care.
We can agree that dental procedures aren't cheap. If you don't have dental insurance, you could pay a lot of money. Visit https://www.ieuter.com/ today and find out how we can help you get affordable dental insurance or health insurance suitable for you.
Ieuter Insurance Group
414 Townsend St Midland MI 48640
(989) 835-6701