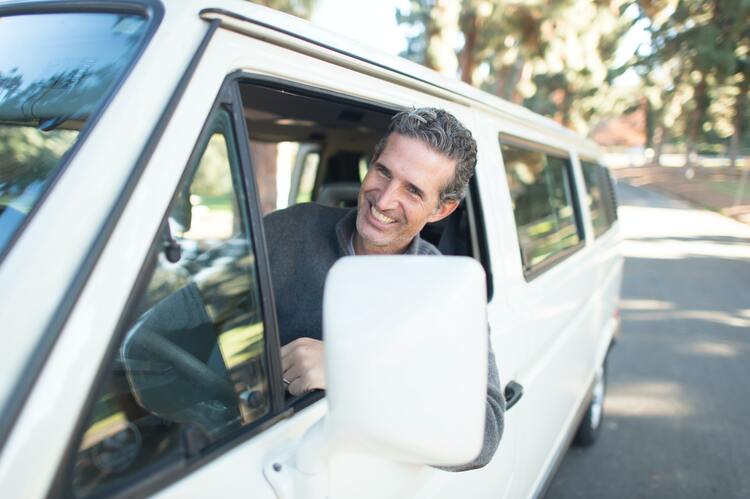 Do you have employees and/or volunteers using their personal vehicles on behalf of your organization for activities such as running errands, performing services, or transporting clients on behalf of your organization? Many nonprofits do not realize that their organization has an additional exposure to loss that arises from employees and volunteers using their personal vehicles. This is a situation where what you don't know may hurt you!
Your organization can be held responsible for any liability associated with operating that vehicle, as you may be held responsible for the actions of employees and volunteers performed within the course of employment with/service to your organization. Although the individual has personal insurance to cover their own liability, that coverage may be inadequate to cover all damages and a claimant may pursue your nonprofit.
If you have any individuals driving a personal vehicle on behalf of your nonprofit (this would include someone occasionally running to the store or bank), at a minimum you should:
*Have a written driver policy (which must be signed by the driver). Ieuter Insurance Group can help you with this!
*Require individuals have authorization from your nonprofit before driving a personal vehicle
*Get a copy of a current driver's license
*Require proof of the personal auto coverage and get updated copies at each policy renewal
*Purchase a non-owned auto insurance policy for your nonprofit
Non-owned auto insurance is critical for any nonprofit that uses volunteer drivers who drive their own cars, or those nonprofits with employees who use their own cars for work-related transportation. The non-owned auto coverage applies when damages exceed the vehicle owner's personal auto insurance limits. It also may apply in situations where a vehicle owner's primary coverage declines a claim.
For all your insurance needs, visit us at https://www.ieuter.com
Ieuter Insurance Group 414 Townsend St Midland MI 48640 (989) 835-6701
Social accounts:
https://www.facebook.com/ieuterinsurancegroup/
https://twitter.com/ieuterinsurance
https://www.linkedin.com/company/ieuter-insurance-group/
https://www.instagram.com/ieuterinsurance/
Photo by frank mckenna on Unsplash