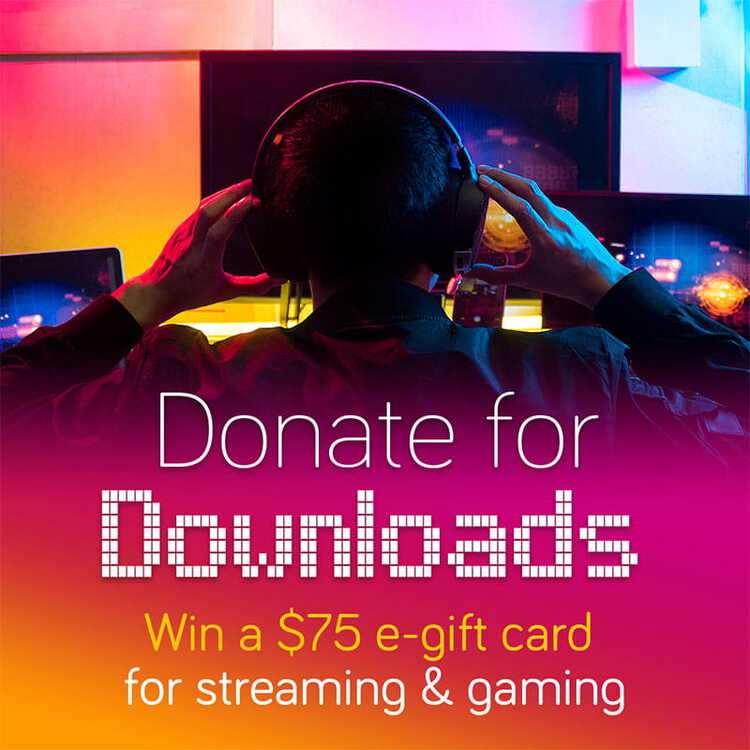 Are you a digitally savvy donor?

Donate blood at Ieuter Insurance Group's May 9 Versiti Blood Center of Michigan blood drive and you will be entered into the Donate for Downloads Sweepstakes for a chance to win a $75 e-gift card. Winners will be drawn daily and you can register for the contest by donating or mail. See Official Rules at versiti.org/donate-for-downloads.

Register for your time slot at DONATE HERE. We have more time slots than usual this time around since we have 3 double red cell slots in addition to the whole blood time slots, and we're hoping to make a record-setting impact with this drive. We hope you'll make a difference with us!
For all your insurance needs, visit us at https://www.ieuter.com
Ieuter Insurance Group 414 Townsend St Midland MI 48640 (989) 487-1758
Social accounts:
https://www.facebook.com/ieuterinsurancegroup/
https://twitter.com/ieuterinsurance
https://www.linkedin.com/company/ieuter-insurance-group/
https://www.instagram.com/ieuterinsurance/