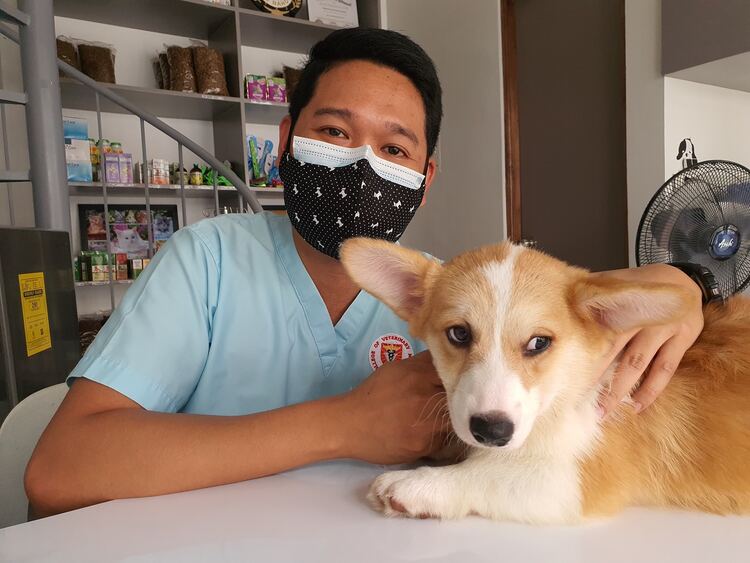 When our furry friends are sick we sometimes have to make that urgent decision at the vet's office on
how much we can afford to spend. In 2020 Americans spent more than $31.4 billion on veterinary care.
Pet insurance can be a great investment and it does pay to enroll when your pet is young. You will pay a
monthly premium, visit your local veterinary clinic as needed, pay the vet and asked for an itemized
receipt. You can then submit the claim to the insurance company, collect reimbursement and enjoy a
healthy life with your pet.
As a rule of thumb, cats will always be less costly to insure than dogs. Cats are more likely to be indoor-
only, which means they're less likely to be injured so they don't need to visit the vet as often
Your dog's or cat's breed can impact how likely they are to develop chronic injuries and illnesses later in
life. As a result, certain breeds will cost more for premiums.
Your Friends In The Insurance Business at Midland's Ieuter Insurance Group can answer your pet insurance coverage questions.
For all your insurance needs, visit us at https://www.ieuter.com
Ieuter Insurance Group - 414 Townsend St Midland MI 48640
(989) 487-1758
Social accounts:
https://www.facebook.com/ieuterinsurancegroup/
https://twitter.com/ieuterinsurance
https://www.linkedin.com/company/ieuter-insurance-group/
https://www.instagram.com/ieuterinsurance/
Photo by Karlo Tottoc on Unsplash