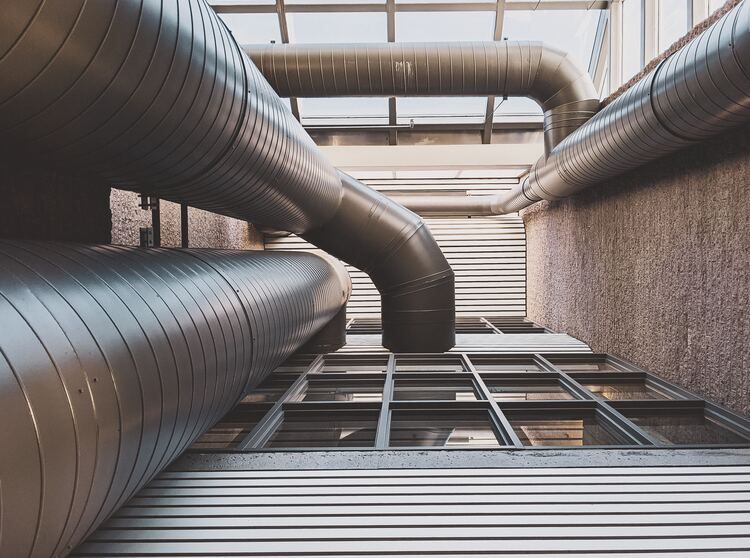 Today, we'll discuss what an installation floater is for building contractors and what it covers on your commercial insurance policy.
An installation floater is part of your Inland Marine coverage but different than the more common equipment floater that covers portable tools and equipment. Most often that is your non-licensed equipment such as fork lifts, portable welders, and expensive tools such as a laser level.
An installation floater covers materials in transit. Typically building materials that are being transported and even stored on the jobsite; ready, but not yet put in place. Materials that are fabricated in your shop and then transported to the end user need coverage once they leave your premise and before they are permanently installed. The same holds true for materials shipped directly from a supplier or manufacturer. Examples might include electrical or HVAC equipment, manufactured truss and framing materials, or pre-engineered steel buildings.
The installation floater can cover the replacement cost for all these in the event of fire, theft, wind or other damage.
Once the materials are in place the coverage then transfers to the builder's risk policy or the owner's permanent policy.
Make certain that you have limits high enough to cover a worst case scenario. Your Friends In The Insurance Business at Ieuter Insurance Group can help secure the coverage you need.
Your Friends In The Insurance Business at Midland's Ieuter Insurance Group can answer your insurance coverage questions.
For all your insurance needs, visit us at https://www.ieuter.com
Ieuter Insurance Group - 414 Townsend St Midland MI 48640
(989) 487-1758
Social accounts:
https://www.facebook.com/ieuterinsurancegroup/
https://twitter.com/ieuterinsurance
https://www.linkedin.com/company/ieuter-insurance-group/
https://www.instagram.com/ieuterinsurance/
(Photo by Sigmund on Unsplash)