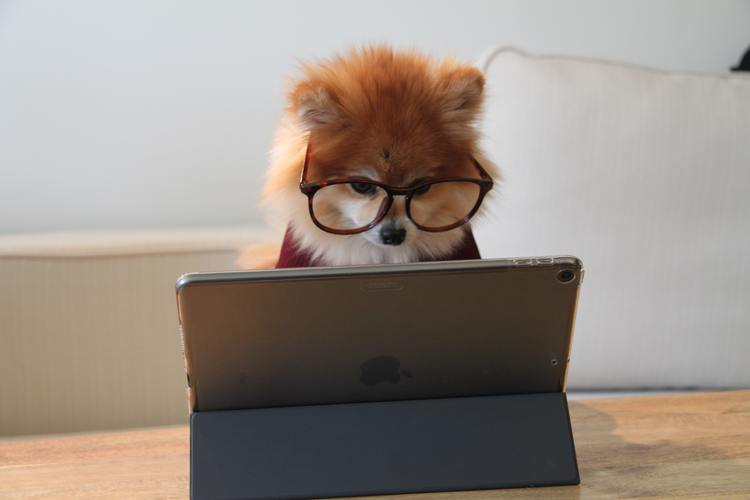 Home Cyber Protection is more and more important and cyber crime has been increasingly on the rise and impacts both individuals and businesses alike. Home Cyber Protection provides the following coverages:
-Data Recovery: Cost of a professional firm hired to replace electronic data that has been lost or corrupted.
-System Restoration: Cost of a professional firm to restore the computing or connected home device to its level of functionality before the cyber-attack. This includes the replacement of or re-installation of software programs, removal of malicious code, and the configuration of the device or system.
-Professional assistance from a subject matter expert for advice and consultation on how to best respond to a threat.
-Reimbursement of an insured's necessary and reasonable cyber extortion response costs.
-The direct financial loss to an insured as the result of a fraud event including, but not limited to: identity theft; unauthorized use of a card, card number, or account number in an insured's name; or forgery of a check.
-Forensic IT Review: Cost for a professional information technologist to review the nature and extent of the breach event, and the number and identities of the affected individuals.
-Legal Review: Cost for a professional legal counsel to review and develop a response for the personal data compromise.
-Notification to Affected Individuals: Necessary and reasonable costs to provide notification of the personal data breach to affected individuals.
-Services to Affected Individuals: Provides informational materials and a helpline to affected individuals. Credit report and monitoring and identity restoration case management services are also provided for breaches involving personally identifying information.
If Home Cyber Protection is added to a policy that has Incidental Business, Incidental Farm or Beauty Parlor and Barber Shop Professional Liability, the cyber exposure of the business or farm will also be covered for an additional charge.
Ieuter insurance Group provides you with a wide range of insurance options. Over the years, our company has expanded our product coverage to provide our clients access to wider protection. We offer you specialty insurance products as well as health and life insurance products. We also offer personal insurance products like boat insurance, auto insurance, classic car insurance, flood insurance, earthquake insurance, homeowner insurance, motorcycle insurance, and landlord insurance. We are dedicated to fulfilling our customers' needs and act with character, integrity, and accountability to help you protect your family.
Ieuter Insurance Group Address: 414 Townsend St Midland MI 48640 Phone: (989) 835-6701
Facebook Twitter Linkedin Youtube Instagram