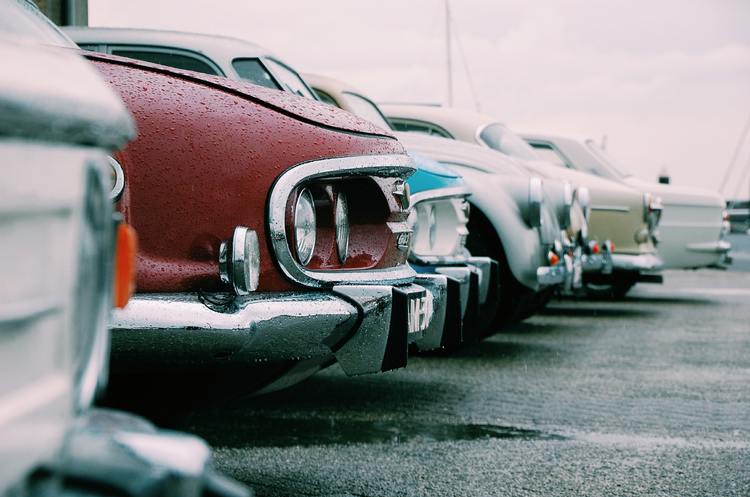 You are in the process of shopping for a new car (or new-to-you car) and found one you love! The deciding factor for going through with the purchase may be the cost of insurance.
Your Friends in the Insurance Business are here to help! Having the VIN # for the vehicle helps us provide you with the most accurate quote. If you do not have the VIN, we can provide a rough estimate with the year, make, and model of the vehicle.
Once you decide to purchase the vehicle, we will be happy to get it added to your policy. A few things we need to know when adding the vehicle are the VIN #, the coverage you want, lien-holder/lease information (if applicable), and the name of the individual to whom the vehicle will be titled.
Enjoy the car shopping experience and remember that your Friends in the Insurance Business are just a phone call away if you have any questions.

Ieuter insurance Group provides you with a wide range of insurance options. Over the years, our company has expanded our product coverage to provide our clients access to wider protection. We offer you specialty insurance productsas well as health and life insurance products. We also offer personal insurance products like boat insurance, auto insurance, classic car insurance, flood insurance, earthquake insurance, homeowner insurance, motorcycle insurance, and landlord insurance. We are dedicated to fulfilling our customers' needs and act with character, integrity, and accountability to help you protect your family.
Ieuter Insurance Group Address: 414 Townsend St Midland MI 48640 Phone: (989) 835-6701
Facebook Twitter Linkedin Youtube Instagram