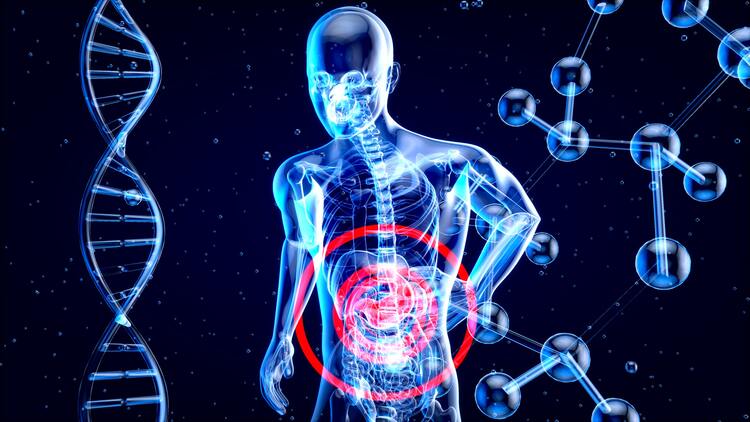 Do you own a business? Are you a sole proprietor? Are you excluded from workers compensation? What happens if you get hurt at work and you do not have workers compensation coverage? Do you have enough money saved up to pay yourself for the time you are laid up? Can you still make enough money with your business if you cannot physically work yourself? This is when short-term and long-term disability come into play.
Short-term disability coverage starts immediately following injury or illness while long-term disability coverage starts after a set time or once your short term disability period ends and your condition continues to keep you out of work. How do you determine which type of coverage to buy? It makes the most sense to have both types of disability coverage but if you are able to get by for a period without pay then long term disability on its own would be your best option. Long term disability offers a variety of waiting periods before coverage kicks in usually starting at 30 days with benefit periods as long as 5 years. Some long term disability policies can cover the life of the insured however those will be steeper in price. Premiums and payouts for both types of disability are based on the insured's annual income, benefit period and elimination period.
Call Your Friends in The Insurance Business today for a free short-term and long-term disability quote!
Your Friends In The Insurance Business at Midland's Ieuter Insurance Group can answer your insurance coverage questions.
For all your insurance needs, visit us at https://www.ieuter.com
Ieuter Insurance Group - 414 Townsend St Midland MI 48640
(989) 487-1758
Social accounts:
https://www.facebook.com/ieuterinsurancegroup/
https://twitter.com/ieuterinsurance
https://www.linkedin.com/company/ieuter-insurance-group/
https://www.instagram.com/ieuterinsurance/
Photo credit: Photo by julien Tromeur on Unsplash