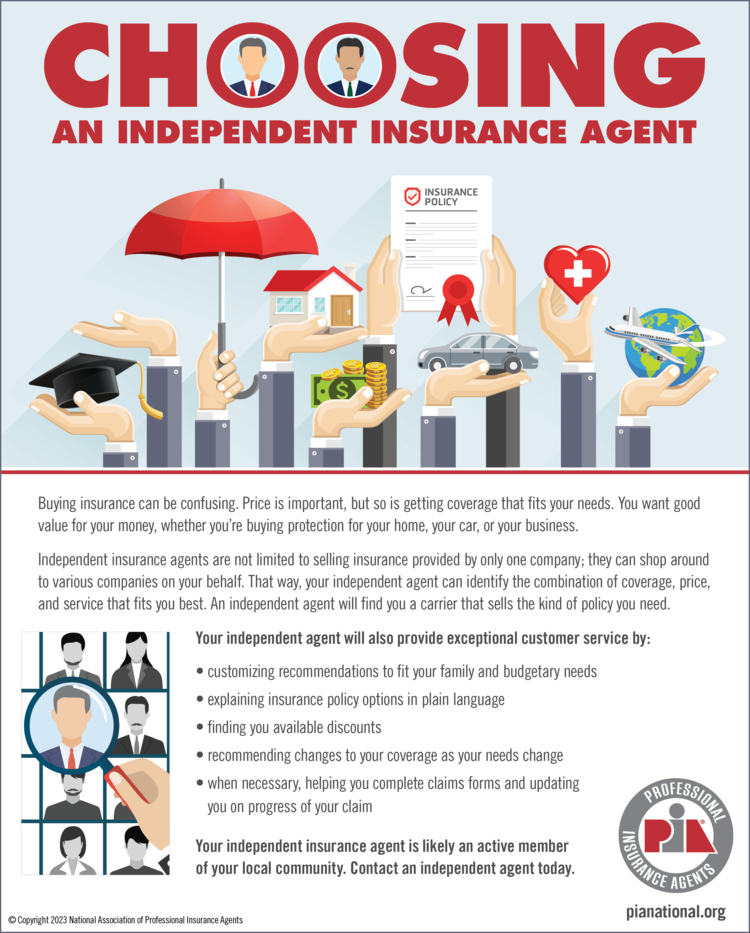 Buying insurance can be confusing. Price is important, but so is getting coverage that fits your needs. You want good
value for your money, whether you're buying protection for your home, your car, or your business.
The independent insurance agents at Ieuter Insurance Group are not limited to selling insurance provided by only one company; they can shop around to various companies on your behalf. That way, your independent agent can identify the combination of coverage, price, and service that fits you best. An independent agent will find you a carrier that sells the kind of policy you need.
Your independent agent will also provide exceptional customer service by:
• customizing recommendations to fit your family and budgetary needs
• explaining insurance policy options in plain language
• finding you available discounts
• recommending changes to your coverage as your needs change
• when necessary, helping you complete claims forms and updating
you on progress of your claim
Your Friends In The Insurance Business at Midland's Ieuter Insurance Group are active members of the local community and can help you make coverage decisions specialized to you.
For all your insurance needs, visit us at https://www.ieuter.com
Ieuter Insurance Group - 414 Townsend St Midland MI 48640
(989) 487-1758
Social accounts:
https://www.facebook.com/ieuterinsurancegroup/
https://twitter.com/ieuterinsurance
https://www.linkedin.com/company/ieuter-insurance-group/