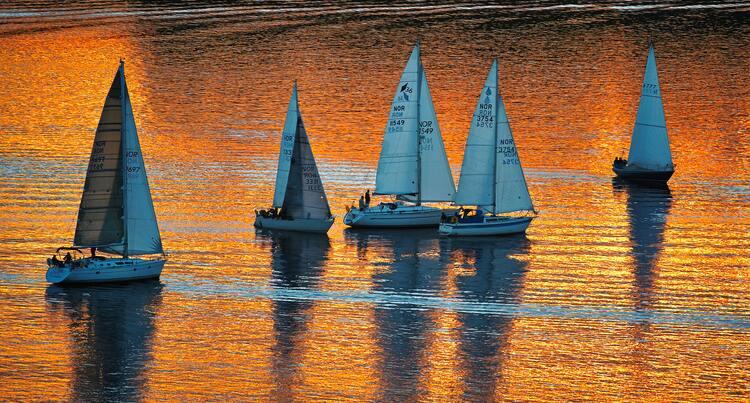 Are you planning on heading out on the open water this summer? Putting your boat in the water for the first time this year? Don't forget to reach out to Your Friends In The Insurance Business to make sure your coverage is complete. Here are some other tips to keep in mind:
Before you go:
Take a boating safety course

Take swimming lessons

Have your boat checked for seaworthiness for free by the U.S. Coast Guard

Check the weather before you go

Talk to your independent insurance agent to make sure your boat and activities are covered
What to bring:
Cell phone in a water-resistant bag and a two-way radio

Compass

Anchor

Tool kit

First-aid kit

Fire extinguisher

Sunscreen and sunglasses

Food and water
When you go:
Dress for the water temperature

Wear a properly fitted life jacket

Boat sober; alcohol is involved in nearly 1 in 5 boating fatalities

Tell someone back on land where you plan to go and how long you intend to be on the water

Have someone on board who knows how to operate the boat and where first aid supplies are
Your Friends In The Insurance Business at Midland's Ieuter Insurance Group can answer your home insurance and home rental insurance coverage questions.
For all your insurance needs, visit us at https://www.ieuter.com
Ieuter Insurance Group - 414 Townsend St Midland MI 48640
(989) 487-1758
Social accounts:
https://www.facebook.com/ieuterinsurancegroup/
https://twitter.com/ieuterinsurance
https://www.linkedin.com/company/ieuter-insurance-group/