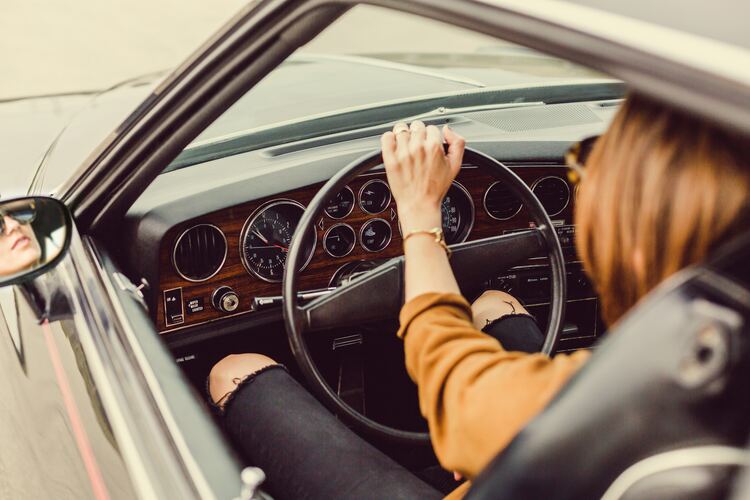 Remember the auto refund Michigan drivers received from the State of Michigan last year? Now the MCCA fund (State of Michigan fund to pay for medical claims) is at a deficit in part because of all the money the government returned. Many industry experts predicted this was going to happen when this change was proposed and tried to encourage our political leaders to think long-term about the risks of depleting the fund.
The refund was short lived. Starting July 1, the State of Michigan has now increased the Personal Injury Protection for all vehicles. Not the best news, but we wanted to give you a heads up of why you will see an increase on your auto renewal. Please note: These fees are charged by the MCCA and apply to all vehicles insured in Michigan regardless of your carrier.
As you may recall, prior to changes in Michigan's no-fault insurance program in 2019, each vehicle was assessed a $220 charge per year for unlimited Personal Injury Protection (or PIP). Starting in 2019, drivers were offered tiered choices for PIP protection, with those who opted for unlimited PIP opting in to the MCCA.
In 2022, Governor Gretchen Whitmer issued $400 refund checks to Michigan households for a surplus in the MCCA, which has since vanished. A deficit occurs when the MCCA's projected long-term liabilities exceed its assets, and that is what is currently projected. This resulted from a combination of three factors: The cost of last spring's $400 per-vehicle refund checks prompted by the earlier surplus ($3.1 billion loss), a court decision that overturned some no-fault medical cost controls for crash victims who sustained injuries prior to 2019 (a projected loss of $3.7 billion), and recent declines in the stock market ($2.8 billion loss).
It's important to note that while the $48 fee is applied to ALL vehicles, drivers who opt out of PIP protection aren't eligible to receive MCCA funds. Your Friends In The Insurance Business at Ieuter Insurance Group continue to recommend full PIP coverage. Reach out to your agent or give us a call at (989) 835-6701 if you have any questions.
This Detroit Free Press article dives deep into the history of auto insurance and PIP protection in Michigan as well as the new MCCA fees: https://www.freep.com/story/money/business/michigan/2022/10/14/michigan-drivers-new-mcca-fees-no-refund-checks/69563254007/
Your Friends In The Insurance Business at Midland's Ieuter Insurance Group can answer your insurance coverage questions.
For all your insurance needs, visit us at https://www.ieuter.com
Ieuter Insurance Group - 414 Townsend St Midland MI 48640
(989) 487-1758
Social accounts:
https://www.facebook.com/ieuterinsurancegroup/
https://twitter.com/ieuterinsurance
https://www.linkedin.com/company/ieuter-insurance-group/
https://www.instagram.com/ieuterinsurance/
Photo by Matthew Henry on Unsplash