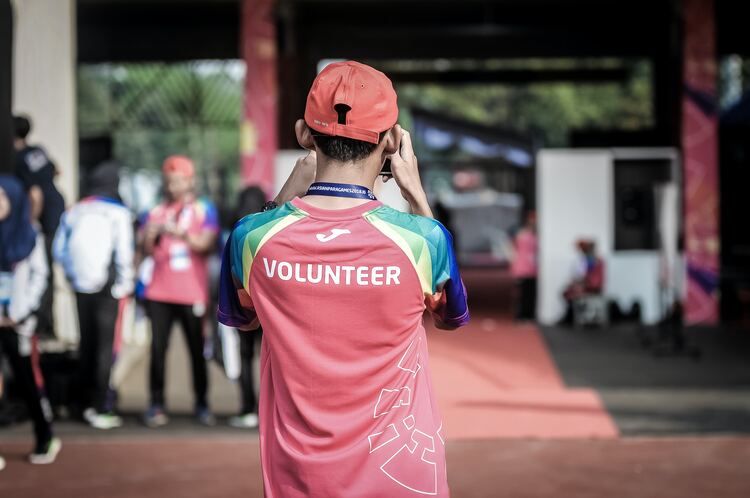 Many kinds of businesses use volunteers on a regular basis, and it is typically a mutually beneficial relationship. But what happens if one of your volunteers gets hurt? Who pays their medical bills?
The common misconception would be that volunteers are covered under your worker's compensation policy. However, it generally only covers employees that are on your payroll. Volunteers are excluded from coverage.

They do have a little coverage under the General Liability, but only if they cause an injury or property damage to your clients. In this scenario, the general liability would treat the volunteer as an insured and provide protection against third party claims. However, as an insured the volunteer cannot typically collect benefits under the medical payment coverage. It is available to third parties only.
It is important to always ask your volunteers if they have their own insurance coverage, often this is the only coverage available to them if an injury should occur.
You do have a few options to provide coverage to these instrumental individuals:
Reach out to your insurance company and see if there is an endorsement available that can be added to your current workers compensation policy.
Have your volunteers sign waivers and hold-harmless agreements so that they know ahead of time that you are not providing coverage. This is usually the most cost-effective option.
We are sure you know how valuable your volunteers are to your organization -- it is worth it to make sure they are protected.
Your Friends In The Insurance Business at Midland's Ieuter Insurance Group can answer all your business insurance coverage questions.
For all your insurance needs, visit us at https://www.ieuter.com
Ieuter Insurance Group - 414 Townsend St Midland MI 48640
(989) 487-1758
Social accounts:
https://www.facebook.com/ieuterinsurancegroup/
https://twitter.com/ieuterinsurance
https://www.linkedin.com/company/ieuter-insurance-group/ https://www.instagram.com/ieuterinsurance/
(Photo by ray sangga kusuma on Unsplash)