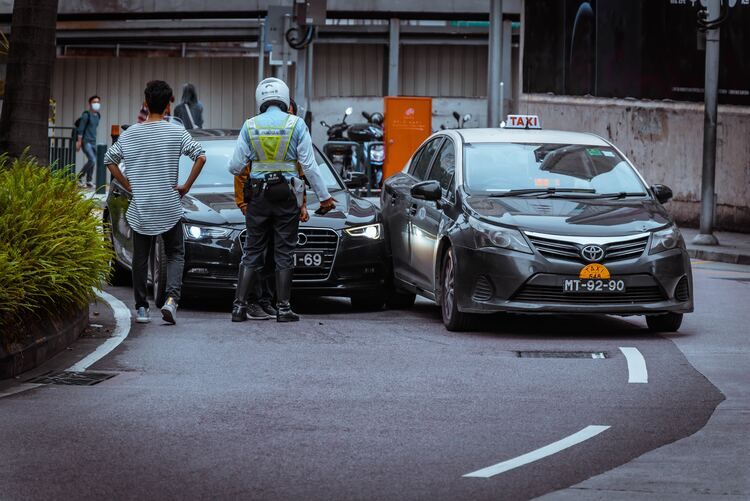 Imagine the following scenario:
Stella was traveling east down the street. Another auto was driving north and ran the stop sign. Stella's car was hit. The police were called, and the other driver was cited for failure to yield.
If Stella had standard collision coverage, she would be responsible for her collision deductible. The deductible is paid regardless of who was at fault.
If Stella had broad collision coverage, her deductible would be waived. Why? Because in the State of Michigan the deductible is waived if the driver was not at fault in causing the accident. In the scenario above, Stella was not at fault.
If you have any questions, please contact Your Friends In The Insurance Business at Midland's Ieuter Insurance Group. We can answer your insurance coverage questions.
For all your insurance needs, visit us at https://www.ieuter.com
Ieuter Insurance Group - 414 Townsend St Midland MI 48640
(989) 487-1758
Social accounts:
https://www.facebook.com/ieuterinsurancegroup/
https://twitter.com/ieuterinsurance
https://www.linkedin.com/company/ieuter-insurance-group/
https://www.instagram.com/ieuterinsurance/
(Photo by C Joyful on Unsplash)