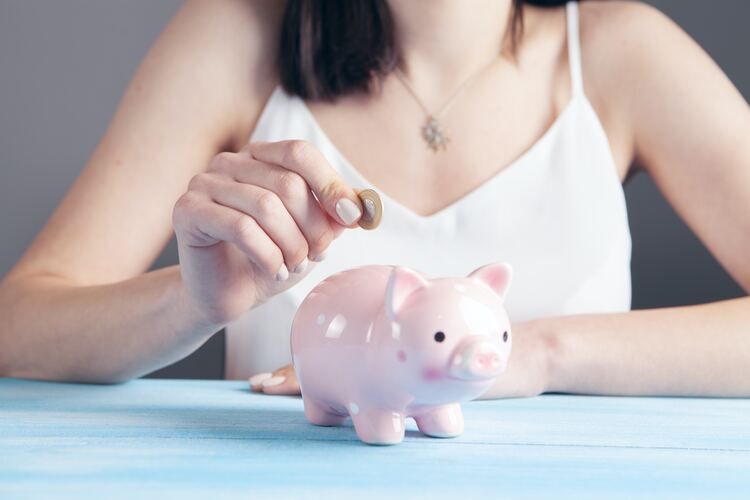 An annuity is essentially a contract between you and an insurance company in which you deposit a sum of money, and interest accrues on that deposit. With our ever-changing economy, annuity policies with Auto-Owners are a safe and secure investment to round out your retirement portfolio. Not only does the money grow tax-deferred (meaning you don't pay taxes on it until you withdraw the money), but you also get up to a 5% discount on your Auto and Homeowners policies. With the discount and the interest earned, you can see an annual rate of return of generally 7% or more, every single year.

Upon an annuitant's death, the cash value of the annuity is paid directly to the beneficiary without surrender charges or delay due to probate. You can withdraw up to 10% of the cash value EACH YEAR without paying a surrender charge. Also, after the surrender period (10 years if you're under 60, or 5 years if you're over 60), cash value can be withdrawn at any time without penalty.
Contact us at Ieuter Insurance at 989-835-6701 to learn more!
Your Friends In The Insurance Business at Midland's Ieuter Insurance Group can answer your insurance coverage questions.
For all your insurance needs, visit us at https://www.ieuter.com
Ieuter Insurance Group - 414 Townsend St Midland MI 48640
(989) 487-1758
Social accounts:
https://www.facebook.com/ieuterinsurancegroup/
https://twitter.com/ieuterinsurance
https://www.linkedin.com/company/ieuter-insurance-group/ https://www.instagram.com/ieuterinsurance/
(Photo by Sasun Bughdaryan on Unsplash)