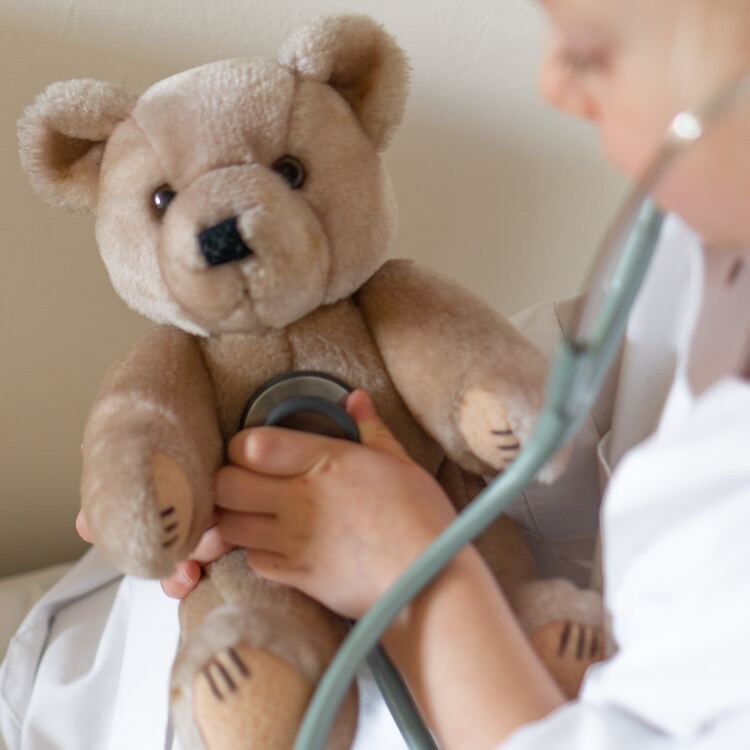 As open enrollment periods approach, you may be considering the benefits of an HSA.
Paying for healthcare expenses can be very stressful, but there are options to assist in covering those unexpected bills. A Health Savings Account, or HSA can help. An HSA is a unique, tax-advantaged account that can be used to pay for current or future healthcare expenses. When combined with a high-deductible health plan (HDHP), it offers savings that a traditional health plan does not.
There are many advantages to having an HSA account. Most important is all the money that is contributed to your HSA account is TAX-FREE and what you do not use accumulates interest and continues to roll over year after year. Money taken from the account to pay for qualifying health expenses (such as deductibles, co-pays, co-insurance, dental and vision care) is also withdrawn as tax-free.
What does this mean for you? A well-funded HSA in your early years can mean big financial relief when you get closer to retirement as well as having money already set aside for healthcare expenses. Many employers are now offering HSA eligible HDHP's as a benefit offering with many employers making contributions to the employee's accounts.
For more information on how an HSA can benefit you, contact the benefits team at Ieuter Insurance Group at 989-835-6701.
Your Friends In The Insurance Business at Midland's Ieuter Insurance Group can answer your insurance coverage questions.
For all your insurance needs, visit us at https://www.ieuter.com
Ieuter Insurance Group - 414 Townsend St Midland MI 48640
(989) 487-1758
Social accounts:
https://www.facebook.com/ieuterinsurancegroup/
https://twitter.com/ieuterinsurance
https://www.linkedin.com/company/ieuter-insurance-group/ https://www.instagram.com/ieuterinsurance/
(Photo by Derek Finch on Unsplash)