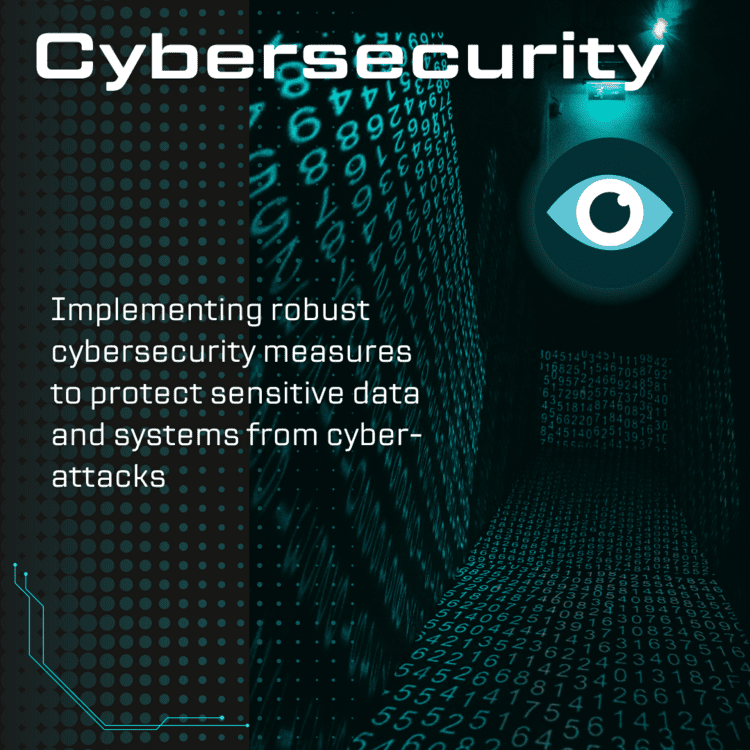 Every year since 2003, October has been recognized as Cyber Security Awareness Month (CSAM). This effort was brought to life through a collaboration between the U.S. Department of Homeland Security and the National Cyber Security Alliance. When thinking about Cyber Security, it's important to take precautions and to make sure you're covered in the case of a cyber-related security breach.

A cyber insurance policy, also referred to as "cyber liability insurance" coverage, is a financial product that enables businesses to transfer the costs involved with recovery from a cyber related security breach or similar events.
As computer crime, extortion, phishing activity, viruses, malware, denial of service attacks and other cyber events become more and more common, it has never been more important to purchase Cyber Liability coverage. Cyber liability coverage may include:
* Data loss, recovery, and recreation
* Business interruption/ loss of revenue due to a breach
* Loss of transferred funds
* Computer fraud
* Cyber extortion
The Following limits are available:
* $50,000
* $100,000
* $250,000
* $500,000
* $1,000,000
Your Friends In The Insurance Business at Midland's Ieuter Insurance Group can answer your cyber insurance coverage questions.
For all your insurance needs, visit us at https://www.ieuter.com
Ieuter Insurance Group - 414 Townsend St Midland MI 48640
(989) 487-1758
Social accounts:
https://www.facebook.com/ieuterinsurancegroup/
https://twitter.com/ieuterinsurance
https://www.linkedin.com/company/ieuter-insurance-group/
https://www.instagram.com/ieuterinsurance/