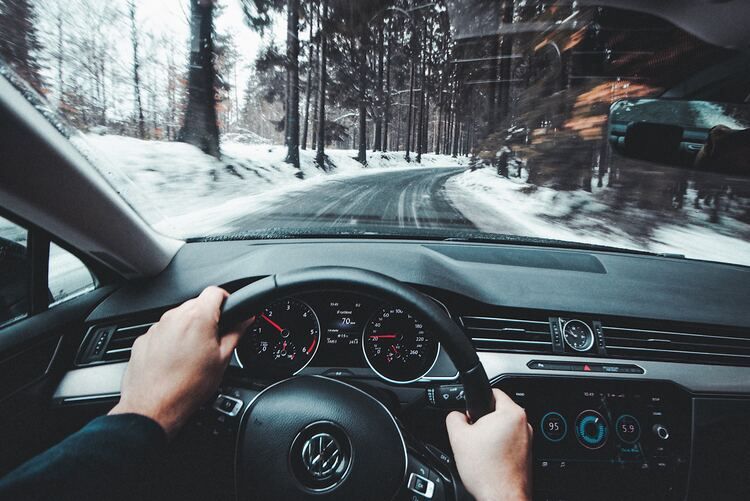 If an employee drives their personal vehicle for business purposes, as the owner of the company, am I responsible for damages from a potential car accident? The answer to this question is yes! If an employee is driving their own vehicle, or a rented or leased vehicle, you as the business owner would be legally liable for any damage or bodily injury that would come from a potential accident. The next question you may ask if you were in that situation is "would my business auto policy cover that accident?" the answer to this question is MAYBE.
The unendorsed business auto policy excludes damage caused by personal vehicles that are used for business operations. This means that if an employee runs to drop something off to a client and they are using their own vehicle, there would be no coverage if your company was sued in the event of an accident. However, there is a coverage that can be added to your business auto policy called "hired and non-owned auto coverage" that would protect your company in this situation. Hired and non-owned auto is an endorsement that can easily be added to a business auto policy to protect your business from liability damages that may come from a car accident when either you or an employee is using a non-company owned vehicle for business purposes. This coverage does not cover you for damage to the vehicle itself, only property damage and bodily injury for another party.
So, if you own a company and you think there may be a chance that you or an employee drives a vehicle that is not owned by the company for business purposes, you should talk to your agent about adding this endorsement.
If you have any questions on this topic, please feel free to reach out to us!
Your Friends In The Insurance Business at Midland's Ieuter Insurance Group can answer your insurance coverage questions.
For all your insurance needs, visit us at https://www.ieuter.com
Ieuter Insurance Group - 414 Townsend St Midland MI 48640
(989) 487-1758
Social accounts:
https://www.facebook.com/ieuterinsurancegroup/
https://twitter.com/ieuterinsurance
https://www.linkedin.com/company/ieuter-insurance-group/
https://www.instagram.com/ieuterinsurance/
(Photo by Jaromír Kavan on Unsplash)