We all make driving mistakes once in a while. People accidentally ram into mailboxes all the time, and even though you might not get hurt, your car may have sustained insurance-worthy damage. The question at this point is, "will my insurance provider cover the repair costs for such a collision?" Claiming compensation from your car Insurance Michigan company for mailbox collision requires a closer look into the policy covers, the total cost of the damage, and any other limitations that might keep you from getting the total compensation.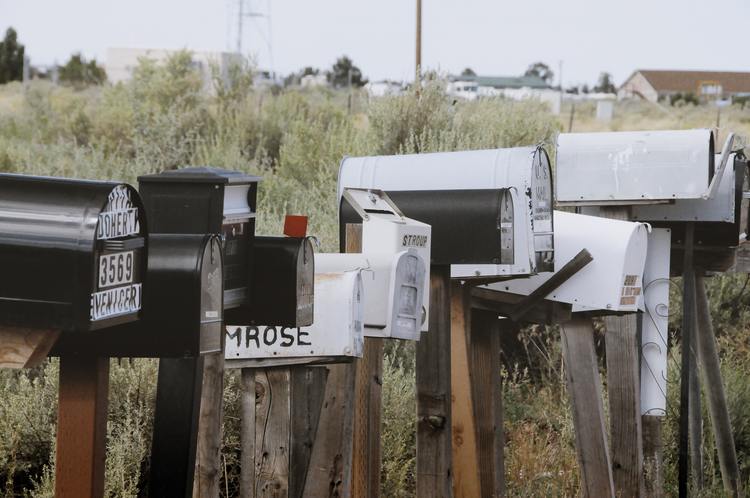 Claiming Insurance For Mailbox Collision
Your mailbox is a stationary object that doesn't just appear on your driving path. While driving, looking out for objects that could bring nasty collisions and costly damage to your car is entirely your responsibility. Take this example; you're driving downtown and then accidentally slam into a parking meter.
It's probably going to be treated as your fault since the object couldn't possibly move, and you're probably going to use your car insurance to pay for the damages. Similarly, mailbox collision will likely be treated as your fault. If you want to claim insurance for the damage, you must first ensure that your car insurance applies.
Car Insurance For Object Collision
Your car insurance provider may be able to help you pay for the damages after a mailbox collision. This was not a planned event, but still, you might later discover that the insurance policy is more limited than it seems.
First things first, you must ensure that your policy covers collision insurance. Collision insurance will oblige the provider to compensate you for the damages incurred, meaning a legal claim for mailbox collision compensation.
Many insurance companies do not offer such collision policies, so if you want compensation for collisions (including mailbox collision), you'll have to add it later on the policy.
Collision Policies Deductibles
Today, many collision policies have damage deductibles. Damage deductibles are the amount the insured is supposed to pay toward an insured loss. For instance, in the case of losses, the deductible amount is subtracted from your claim.
Simply put, a $500 deductible means that if a $3000 damage occurs, you're supposed to pay $500 while the insurance covers the remaining $2500. However, if you incur damages less than the deductible, the insurance will take no part in compensation.
A lot goes into insurance, but the bottom line is, different insurance providers issue varying policy terms. It would be best to talk to the insurance provider to understand how they offer compensation for the damages. Even though the company provides collision insurance for mailbox collision, it's implausible to provide payment for the mailbox itself. You'll have to dig deeper into your pocket to repair or replace your mailbox.
Are you looking for a reliable, trustworthy insurance agency in Michigan? Look no further! At Ieuter Insurance Group, we have served the Great Lakes Bay Region since 1940. We will be delighted to hear from you if you're looking for insurance solutions. Visit our website at https://www.ieuter.com/ and find out how we can help!
Ieuter Insurance Group
414 Townsend St
Midland MI 48640,
(989) 835-6701
Social Accounts
https://www.facebook.com/ieuterinsurancegroup/
https://twitter.com/ieuterinsurance
https://www.linkedin.com/company/ieuter-insurance-group/
https://www.instagram.com/ieuterinsurance/