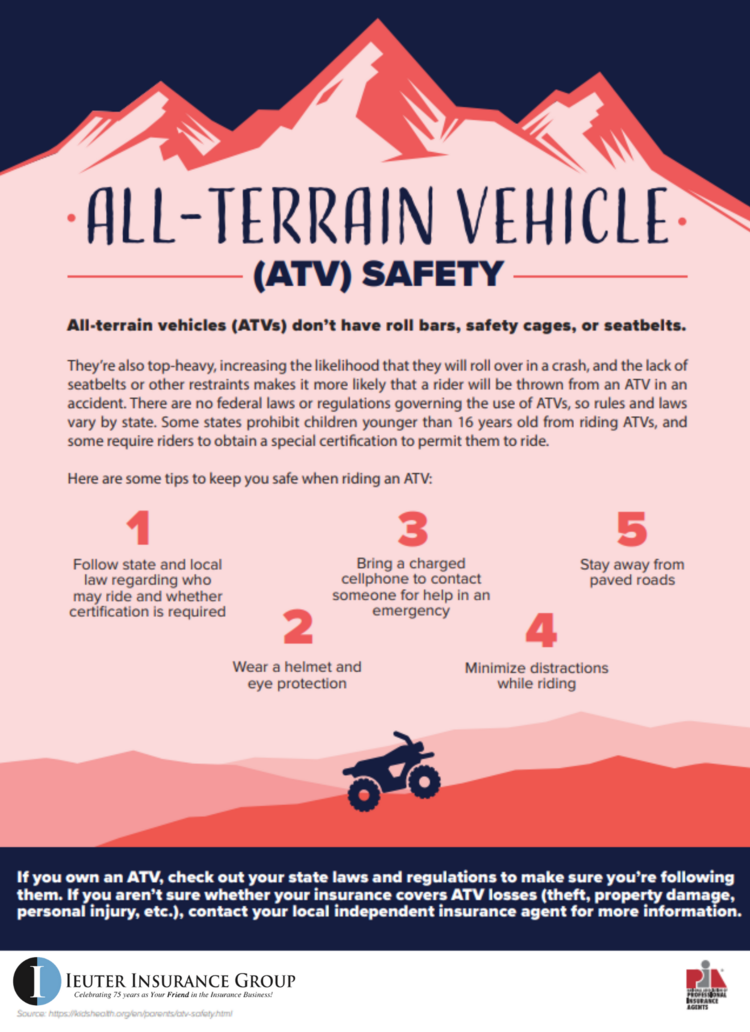 It's"three free" weekend June 11-12, when the free off-road-vehicle (ORV) weekend lines up with Summer Free Fishing Weekend, when fishing licenses and the Recreation Passport requirement are waived at Michigan State Parks, lakes, and state-designated ORV routes and trails. Don't miss "Three Free" weekend - two full days when Michigan residents and visitors can grab a fishing pole, ride the off-road trails and visit state parks and boating access site - all free of charge.

Michigan's other Free OVR Weekend takes place August 20-21, 2022. Twice a year, residents and out-of-state visitors legally can DNR-designated routes and trails without purchasing an ORV license or trail permit. You can access 4,000 miles of state-designated ORV routes and trails and the state's six scramble areas (Bull Gap, Black Lake Scramble Area, Holly Oaks ORV Park, Silver Lake State Park, The Mounds and St. Helen's Motorsport Area). All other ORV rules and laws still apply.
Don't forget to reach out to Your Friends In The Insurance Business at Ieuter Insurance Group to ensure you've got the correct coverage on all motorized vehicles.
For all your insurance needs, visit us at https://www.ieuter.com
Ieuter Insurance Group - 414 Townsend St Midland MI 48640
(989) 487-1758
Social accounts:
https://www.facebook.com/ieuterinsurancegroup/
https://twitter.com/ieuterinsurance
https://www.linkedin.com/company/ieuter-insurance-group/
https://www.instagram.com/ieuterinsurance/