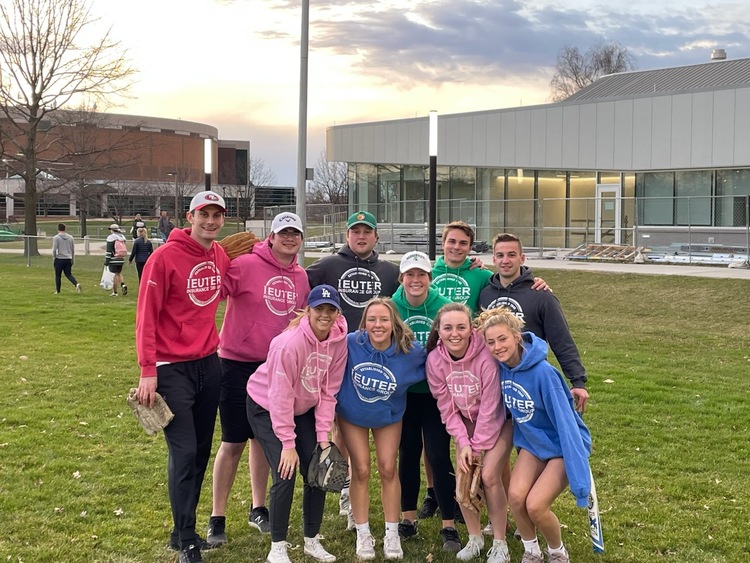 As you finish purchasing the last gift items on our Christmas lists you may want to review your insurance coverage. Are you purchasing an Ipad for your teenager or a diamond necklace for your partner? If so, you may want to consider updating your insurance to reflect them. Here are some ideas of when you may want to increase your coverage to include your Christmas gifts.
Electronics: Laptops, tablets, and flat screen TV's are some of the more costly gifts received at Christmas. You may want to check into insurance that will replace your electronics if something happens to them like dropping your new Iphone in a puddle.
Jewelry: Jewelry is one of the first things thieves will look for when they break into your home. Make sure your homeowner's insurance will replace these shiny baubles.
Sports Equipment: Did you purchase your husband the golf clubs he has been hinting about? Do forget that these items can be insured as well!
Lastly, be safe while making these big purchases. To help prevent thieves from taking notice of your car, keep it nice and tidy. Do not leave valuables or gifts in sight. Think about where you are parking. Try to keep your car in a well- lit area. Just remember, criminals want an easy target, so do not give them one.
And lastly, if you're looking for a last-minute gift that's easy on the wallet and luxuriously soft and snuggly, swing by our downtown office and ask Your Friends In The Insurance Business at Ieuter Insurance Group for a complimentary Ieuter sweatshirt. One per customer, please! You can ask about any other holiday purchases you might want to add to your policy while you're here!
Your Friends In The Insurance Business at Midland's Ieuter Insurance Group can answer your home insurance and other insurance coverage questions.
For all your insurance needs, visit us at https://www.ieuter.com
Ieuter Insurance Group - 414 Townsend St Midland MI 48640
(989) 487-1758
Social accounts:
https://www.facebook.com/ieuterinsurancegroup/
https://twitter.com/ieuterinsurance
https://www.linkedin.com/company/ieuter-insurance-group/