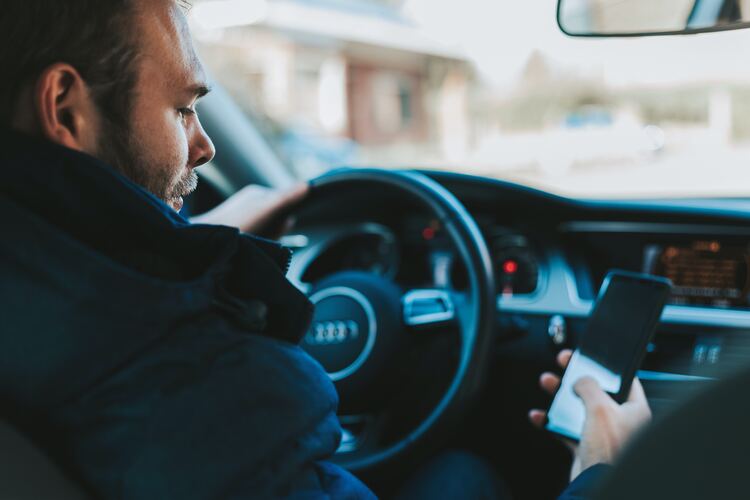 Michigan drivers take note: Under the a new law that takes effect on June 30, drivers will be barred from using social media, watching or recording videos or holding their phones to make a call while driving in addition to texting, which was already illegal.

Passenger vehicle drivers could be fined $100 for a first offense, $250 for subsequent violations and be required to complete a driver improvement course if they are cited three or more times within a three-year period.
Read more here: https://www.bridgemi.com/michigan-government/hands-free-distracted-driving-law-takes-effect-june-30-michigan
Your Friends In The Insurance Business at Midland's Ieuter Insurance Group can answer your insurance coverage questions.
For all your insurance needs, visit us at https://www.ieuter.com
Ieuter Insurance Group - 414 Townsend St Midland MI 48640
(989) 487-1758
Social accounts:
https://www.facebook.com/ieuterinsurancegroup/
https://twitter.com/ieuterinsurance
https://www.linkedin.com/company/ieuter-insurance-group/
https://www.instagram.com/ieuterinsurance/
Photo by Alexandre Boucher on Unsplash