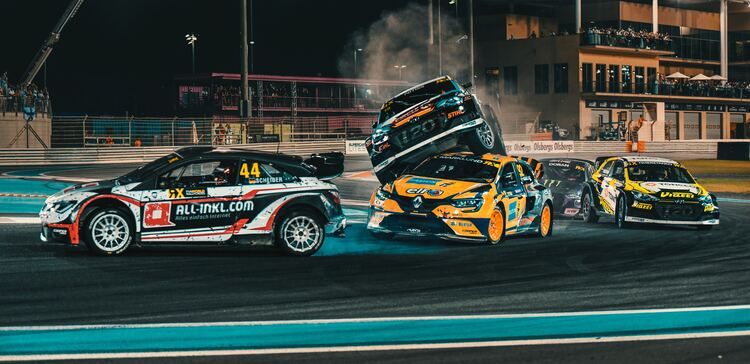 If you get in an auto accident, what should you do?
If anyone is injured, call 911.
Move to a safe area.
Get a police report, especially if the other party is at fault.
Take pictures of damage, license plate, other driver's license, registration, and insurance card. Gather any witness info.
Call your agent with the information so they can start a claim.
Take your car to get an estimate.
If it must be towed, tow it to a body shop and not the tow yard.
Your Friends In The Insurance Business at Midland's Ieuter Insurance Group can answer your insurance coverage questions.
For all your insurance needs, visit us at https://www.ieuter.com
Ieuter Insurance Group - 414 Townsend St Midland MI 48640
(989) 487-1758
Social accounts:
https://www.facebook.com/ieuterinsurancegroup/
https://twitter.com/ieuterinsurance
https://www.linkedin.com/company/ieuter-insurance-group/
https://www.instagram.com/ieuterinsurance/
(Photo by Abed Ismail on Unsplash)