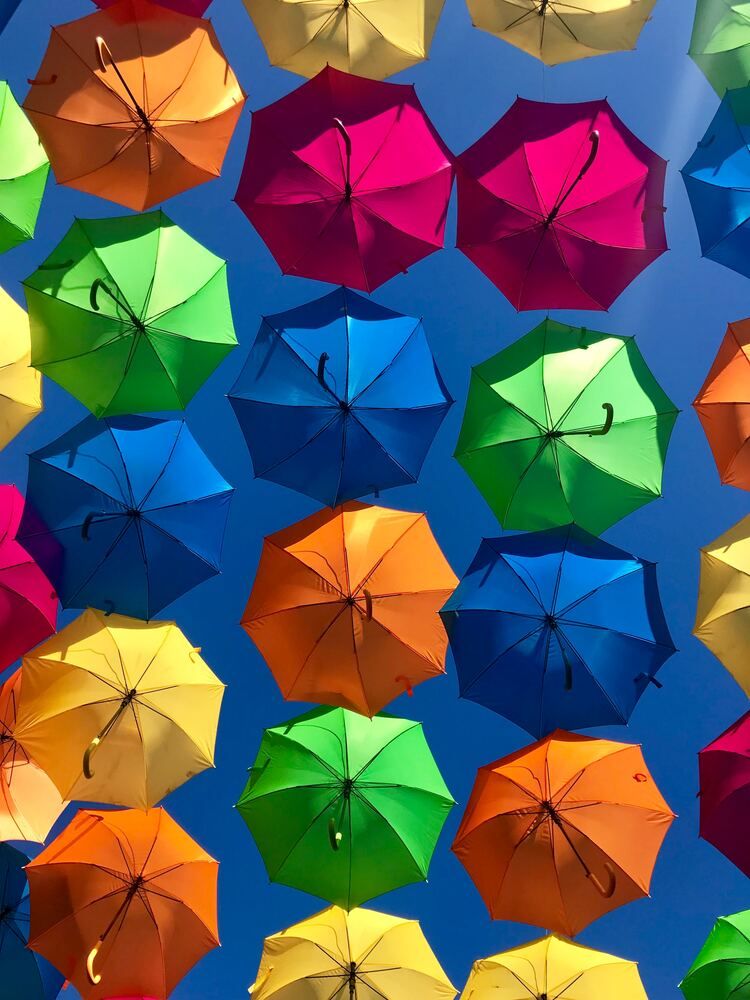 Executive umbrella policies provide additional liability limits in addition to your personal auto, homeowners and watercraft policies. What will happen to your assets if you're involved in an automobile accident, and your liability limits are not adequate for the medical costs and property damage you caused to others? You may be forced to pay out of pocket for expenses exceeding your automobile liability limit.
What else does an umbrella cover? Do you use Facebook, Instagram, or Twitter? Posting on social media sites may land you in hot water and you may not even realize it! Imagine being unhappy with service you received at a local retail store. You go online and post negative comments that anyone can read. The local retail store files a $1 million lawsuit for defamation, stating your comments damaged their reputation and cost them customers. Your personal umbrella policy provides defense and verdict coverage up to the policy limit.
Think you might need umbrella coverage? Your Friends In The Insurance Business at Midland's Ieuter Insurance Group can answer your insurance coverage questions and help you find out how you can save by bundling umbrella with your other coverage.
For all your insurance needs, visit us at https://www.ieuter.com
Ieuter Insurance Group - 414 Townsend St Midland MI 48640
(989) 487-1758
Social accounts:
https://www.facebook.com/ieuterinsurancegroup/
https://twitter.com/ieuterinsurance
https://www.linkedin.com/company/ieuter-insurance-group/
https://www.instagram.com/ieuterinsurance/
(Photo by XiaoXiao Sun on Unsplash)