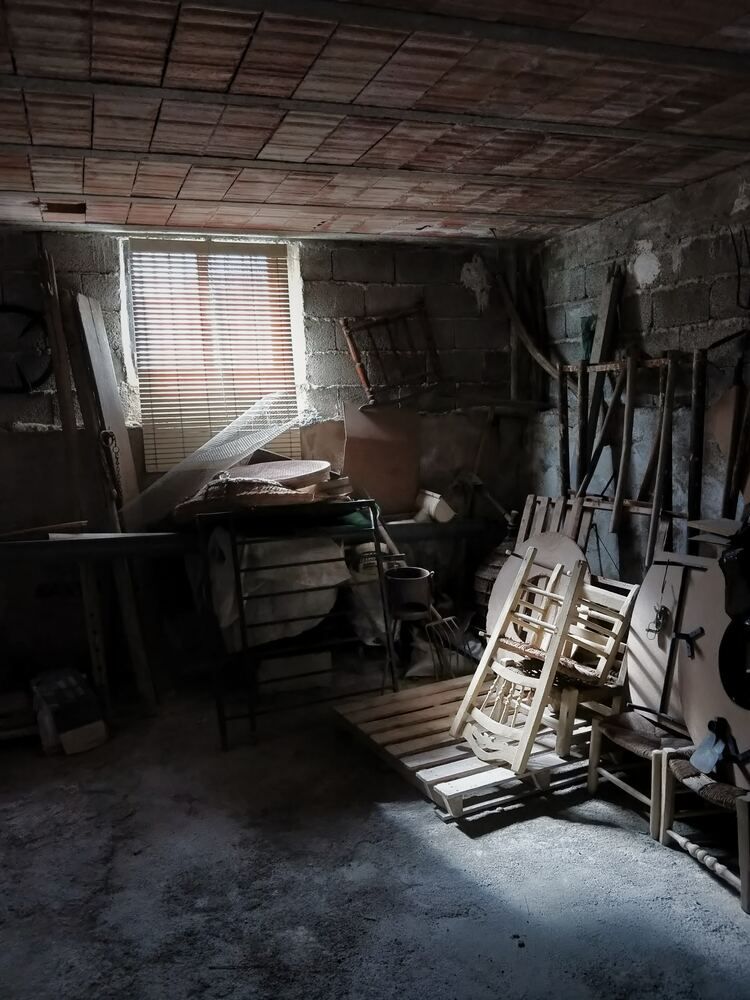 Walking down to your basement to find that water has filled your home is a horrible feeling and a major headache. Please don't delay fixing the problem as mold can start to grow in 24-48 hours.
If it is clean water, there is a chance that much can be salvaged. Take these steps:
1. Photograph the aftermath.
2. Remove the water and dry it out—calling a professional company with a good reputation is the best way to do this.
3. Fix the issue. If it is tree roots, have the lines cleared asap. Do not wait for your insurance company adjuster. Call your agent and start getting the work done asap to avoid more damage.
4. Make an inventory of damaged items and photograph them.
Your Friends In The Insurance Business at Midland's Ieuter Insurance Group can answer your insurance coverage questions. Discuss your needs with your agent and ensure you're covered in the event of water damage.
For all your insurance needs, visit us at https://www.ieuter.com
Ieuter Insurance Group - 414 Townsend St Midland MI 48640
(989) 487-1758
Social accounts:
https://www.facebook.com/ieuterinsurancegroup/
https://twitter.com/ieuterinsurance
https://www.linkedin.com/company/ieuter-insurance-group/ https://www.instagram.com/ieuterinsurance/