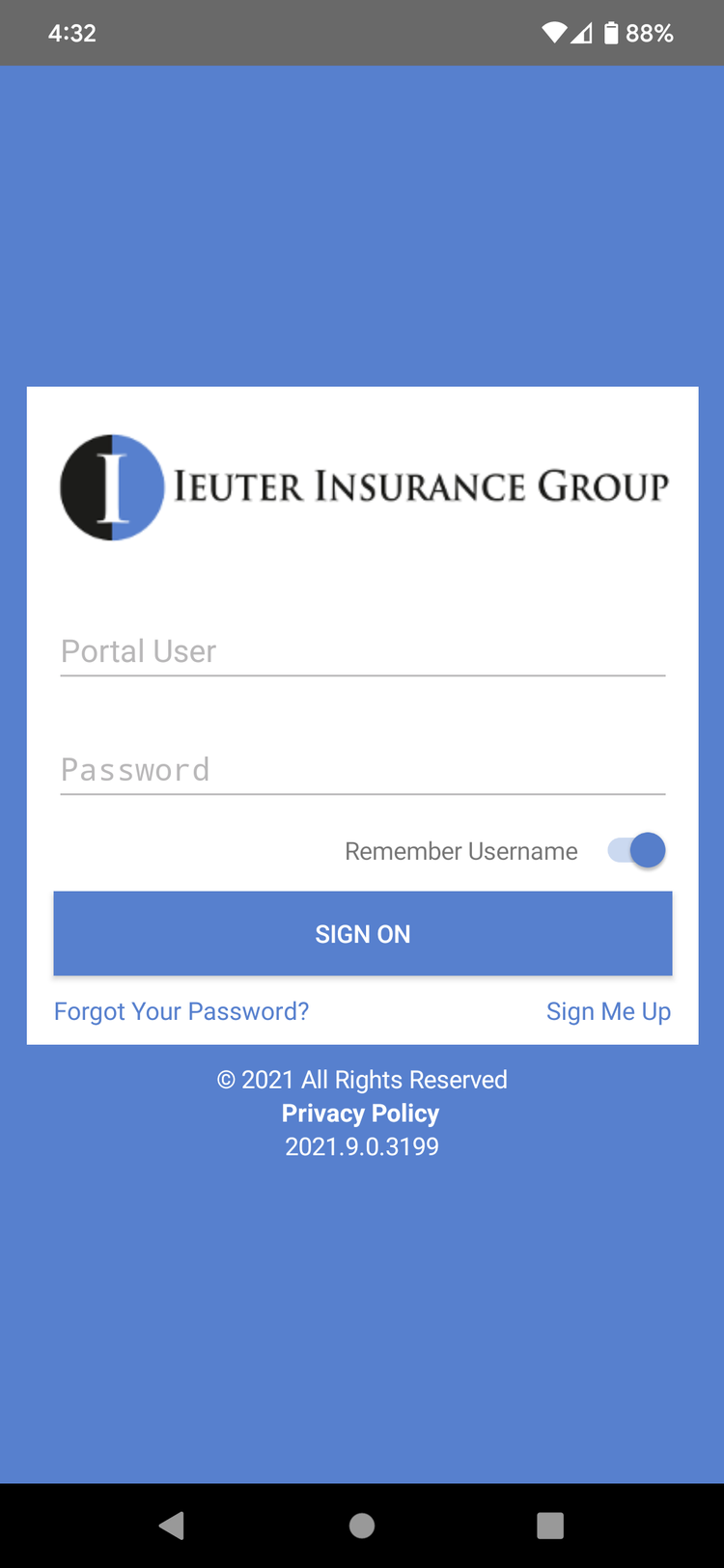 Ever forget to put your Proof of Insurance in your vehicle? Need to submit a change after hours? Need to send a Certificate of Insurance? With our Ieuter 24/7 app, you can do all of this and more! This great app will give you access to all of your Proof of Insurance cards that you can save on your phone or print out. If you had a loss or a change that needs to be made after hours or on the weekend, you can submit that directly to your account manager and we will reach out the next business day.
Need to view your declarations or to see your coverages? You can do so in a couple of clicks. Commercial accounts holders can also create a certificate of insurance on the spot if you are starting a job and your customer is in need of the certificate right away.
Want to get started? Download the app in the Google Play or Apple Store. You can either give us a call to activate your account, you can do it right on the app, or you can sign up on Ieuter.com.
Your Friends In The Insurance Business at Midland's Ieuter Insurance Group can answer your home insurance and home rental insurance coverage questions.
For all your insurance needs, visit us at https://www.ieuter.com
Ieuter Insurance Group - 414 Townsend St Midland MI 48640
(989) 487-1758
Social accounts:
https://www.facebook.com/ieuterinsurancegroup/
https://twitter.com/ieuterinsurance
https://www.linkedin.com/company/ieuter-insurance-group/
https://www.instagram.com/ieuterinsurance/